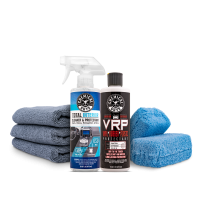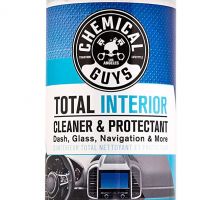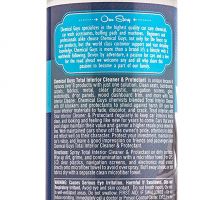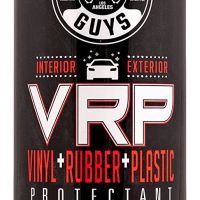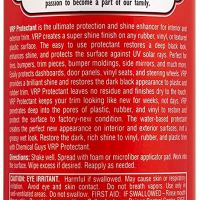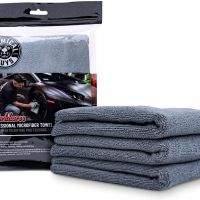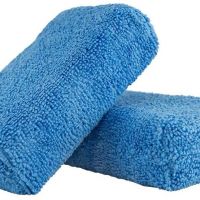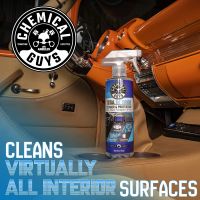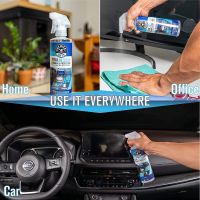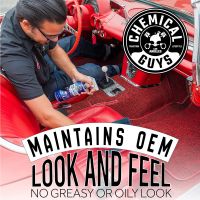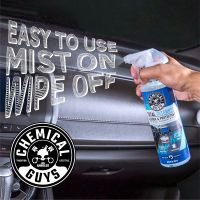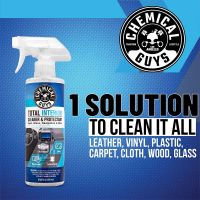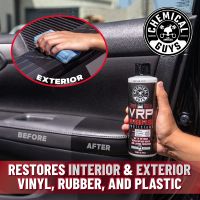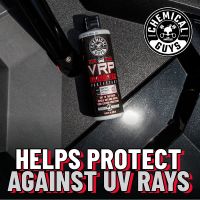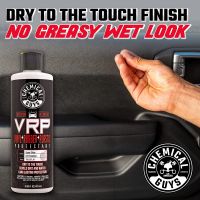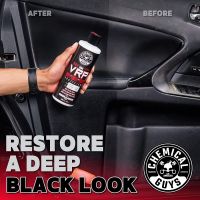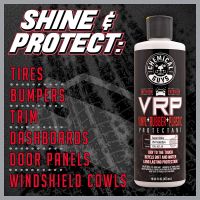 Restore your car's interiors to a like-new shine & keep it protected from the elements with the Total Interior Kit!
One Solution For All Surfaces

Rather than use separate cleaners for leather, vinyl, plastic, carpet, cloth, glass, and wood, Chemical Guys developed Total Interior. With just one product, you can now clean and protect virtually all interior surfaces to remove layers of dirt, grime, debris, fingerprints, grease, and oils. The gentle formula won't stain, streak on glass, or change the feel or texture of upholstery or carpets.

Penetrates Deep For Long Lasting Results

Trim pieces made from vinyl, rubber, and plastic are sensitive to fading and staining caused by exposure to harmful UV rays, water, and sources of contamination and pollution. VRP helps restore a like-new appearance to exterior and interior vinyl, rubber, and plastic car parts. The premium water-based cream dressing nourishes and protects these surfaces to restore a like-new deep-black shine.