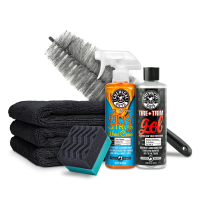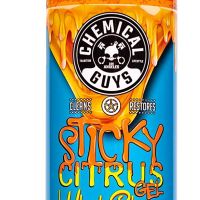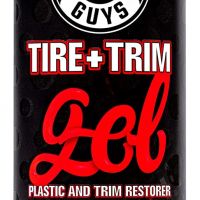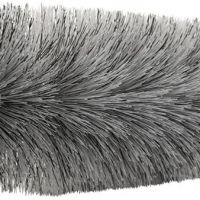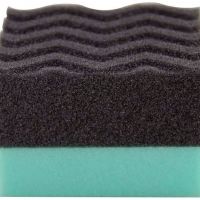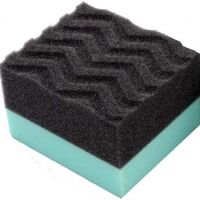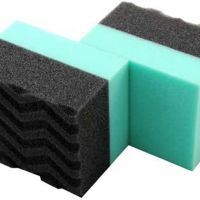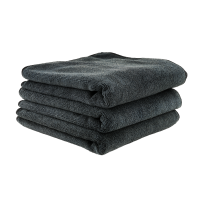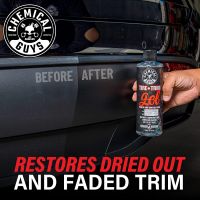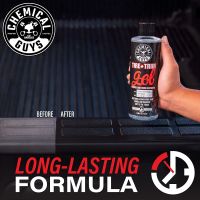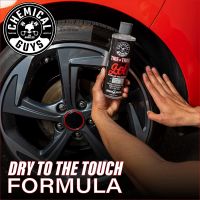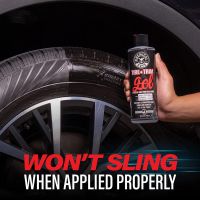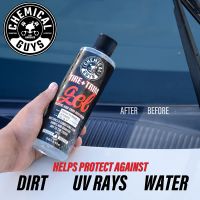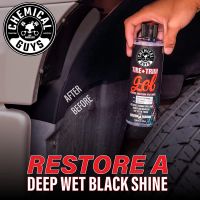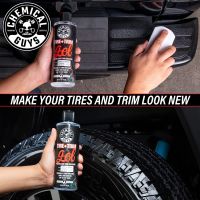 Use this Tire Kit Bundle to easily clean your wheels using Sticky Citrus Gel and then restore them to a wet-black shine with protection against the elements.
Clingy Formula For Minimal Scrubbing

Sticky Citrus clings to wheels and vertical surfaces, suspending road grime, brake dust, oil, and dirt and then lifting it off the wheel safely and gently. Sticky Citrus sticks hard to keep the cleaning power where you need it, without rolling off the surface. Spray Sticky Citrus over filthy wheel parts, and watch as it sticks to the filthiest surfaces for a deeper clean using less product!

Darkest Wet Black Shine

Special UV blockers reject harmful solar rays that damage and fade plastic and rubber, keeping your trim blacker for longer. Use Tire and Trim Gel on faded bumpers, fender flares, door trim, weatherstripping, mirrors, window moldings, windshield cowls, rocker panels, tires, and more. The premium dressing is formulated with special waterproofing agents to help it last through multiple washes. Proper application for a New Look Tire is necessary to maximize effectiveness. The viscosity of the gel allows it to spread evenly for smooth and even coverage. For best results, apply a thin, even layer.

Safe For All Wheel Types

We've formulated Sticky Citrus with all-natural citrus extracts, and without highly-caustic cleaners. Sticky Citrus Gel combines natural cleaners with oxygen generators to clean any wheel type safely and effectively, without any harm to you or the environment. The non-caustic formula cleans and degreases nasty wheels fast, then rinses clean with no spots and no residue!