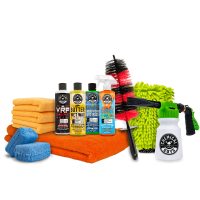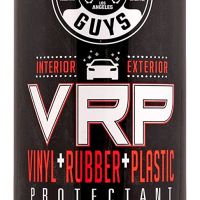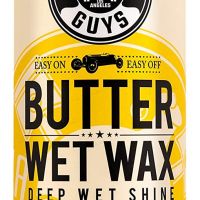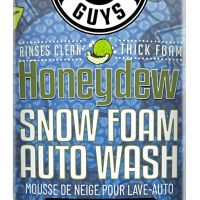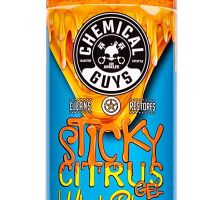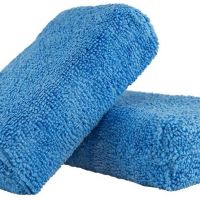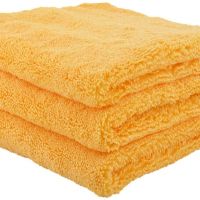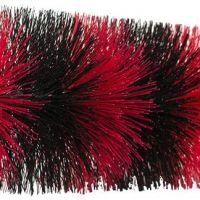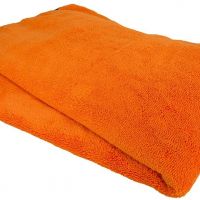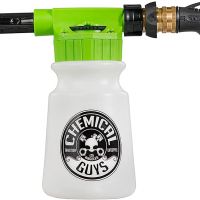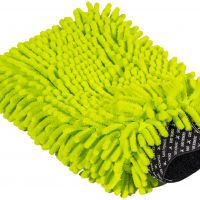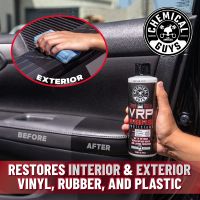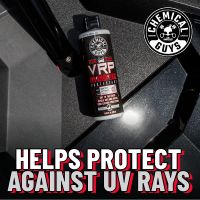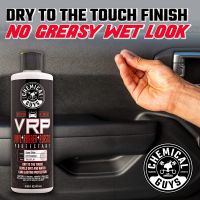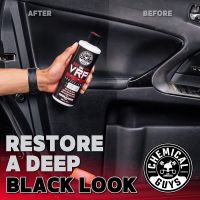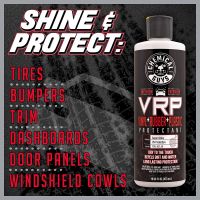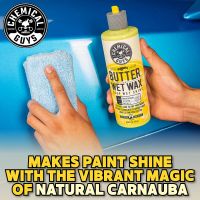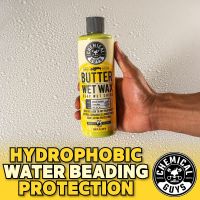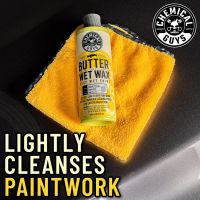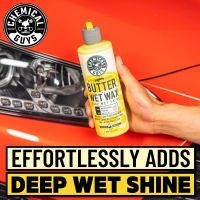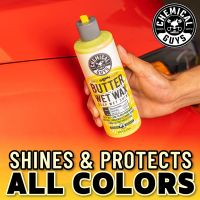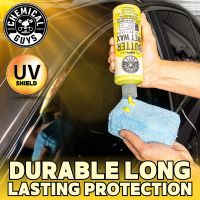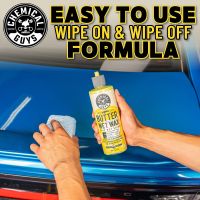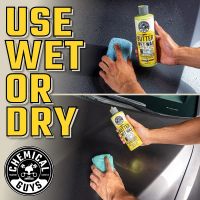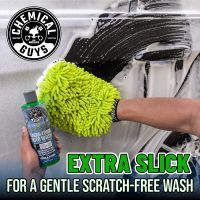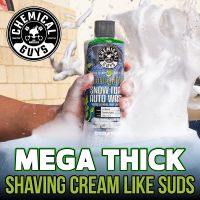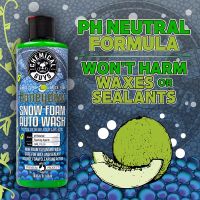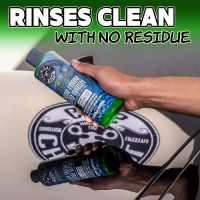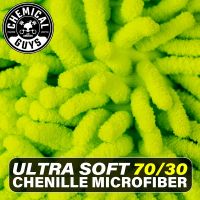 Take your detailing to the next level with this complete Wash & Wax Detailing Kit featuring everything you need to take your ride to its clean and shiny best!
Safe Car Washing Without The Expense

While professional detailers invest in expensive pressure washers and filtration systems to use powerful foam cannons, the car detailing enthusiast can achieve much of the effect with only a standard garden hose and the TORQ Foam Blaster. The TORQ Foam Blaster mixes the perfect amount of car wash soap with water and air to create thick soapy foam to gently clean any vehicle.

Billions of Scrubbing Bubbles

Honeydew Snow Foam is thicker, slicker, and gentler than ever before. Use it with a Foam Cannon or Blaster. Powerful hyper surfactants cut through dirt and grime, lift them from sensitive automotive paintwork with billions of scrubbing bubbles, then safely lubricate and guide them off the paint for a scratch-free wash. Honeydew Snow Foam rinses clean with no residue and even contains water softeners that help reduce hard water spots!

Minimum Time, Maximum Shine

Butter Wet Wax takes everything you know about wax and makes it a fast, fun, and easy experience. The wipe on, wipe off formula smells amazing, shortens work time and produces a streak/resin free shine in a matter of minutes! This natural protective coating allows water to bead off the surface and makes bird dropping removal simple and easy, helps prevent permanent damage to your paintwork.