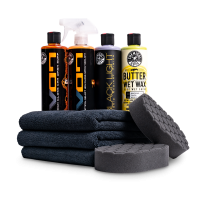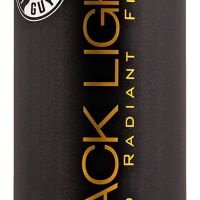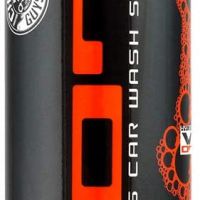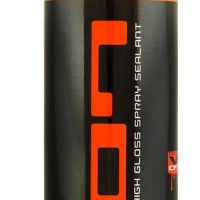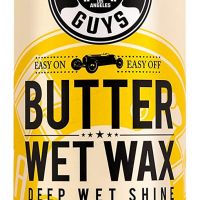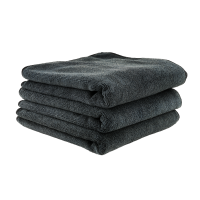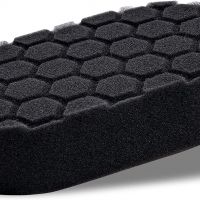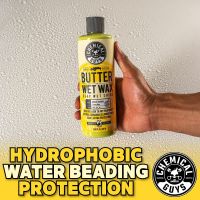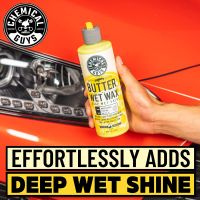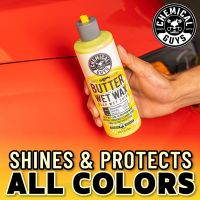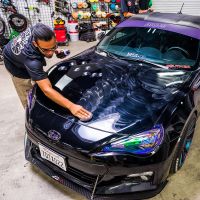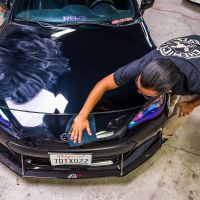 Revive the deep wet shine of your ride and protect it from the elements with this wash, wax, and detail kit specifically tailored for black and dark-coloured cars.
Super Slick Wash Shampoo

Hybrid V07 is your first line of defence against unsightly swirls and scratches! Cheaper soaps add little lubrication and allow dirt to grind on and scratch paintwork. Hybrid V07 is blended with special emulsifiers that lift and separate abrasive dirt and grime from paintwork allowing the wash mitt to glide over the surface for a gentle, swirl-free washing experience!

Customised Care For Your Black Car

If left untreated, black paintwork fades, oxidises, and shows scratches like no other colour. Black Light protects and enhances black paint to give it back a sinister glowing reflection. The intense gloss enhancers and micro-refined oils in this glaze fill minor swirls and scratches, reducing their visibility, allowing the surface to better reflects light and glow with a dark mirror-like shine.

Easy to Apply Protection

Hybrid V07 is designed to protect your car from the harshest elements and fight off the elements of daily driving. Utilising transparent protective polymers, Hybrid V07 bonds to virtually any surface to create a durable layer of shine and protection. The nano-spec engineering allows this amazing spray sealant to protect any exterior surface from UV rays, rain, road debris, and water spots.