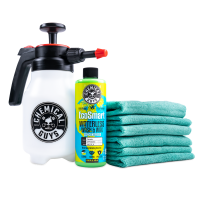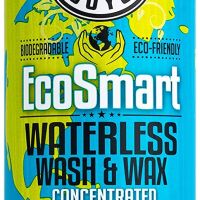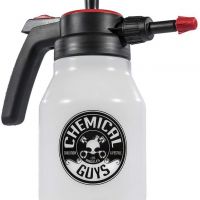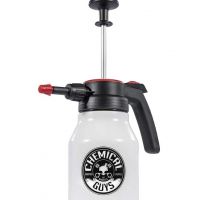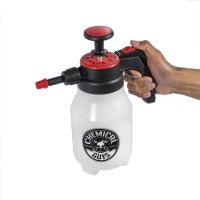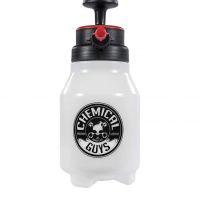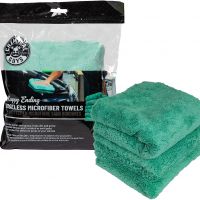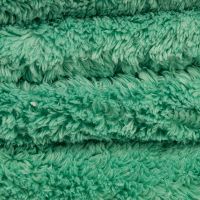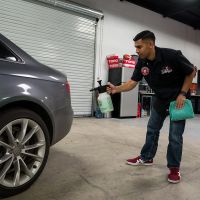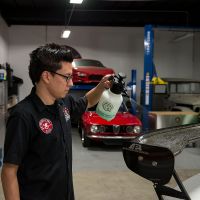 Waterless Wash Atomizer Pump Kit
In stock
VIR401
Get the foamy scratch-free wash you love without water waste with this Waterless Wash Atomiser Pump Kit featuring our Waterless Wash & Wax and Mr. Sprayer Atomiser.
Smart Chemistry for Smart Results

By combining the first Eco-based natural carnauba emulsion with hyper-efficient lubricating agents and gloss enhancers, we have engineered the first waterless system that cleans, shines, and protects paint from swirls and scratches in one easy step! The high shine and deep warm glow left after washing with EcoSmart is achieved from the perfect blend of Brazilian carnauba wax: nature's sealant.

No Scratch & No Swirl Formula

Ecosmart is designed to safely remove dirt and contamination from all vehicle surfaces without harming or scratching them. Advanced hyper-surfactants emulsify and pull dirt away from the surface while slick lubricating agents reduce the drag and friction of the dirt. This action glides the towel effortlessly over the surface and picks up the abrasive debris before it can scratch the paint.

The Most Efficient And Effect Way To Detail

All it takes is a few pumps from the large knob atop Mr. Sprayer to generate high pressure that allows you to shoot a precise and even stream of your favourite detailing chemicals. The fully adjustable nozzle reduces large drops to a fine mist for even and efficient coverage with minimal product use, while the ergonomically shaped handle keeps you comfortable even on those long details!