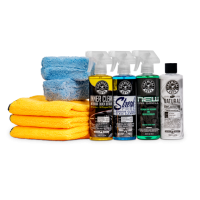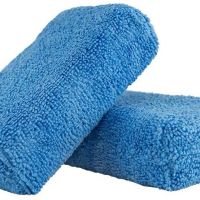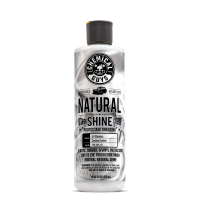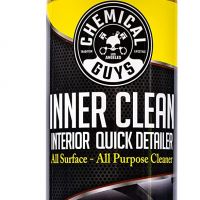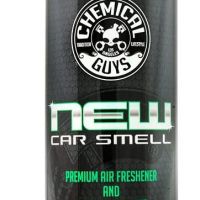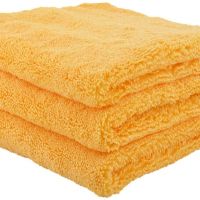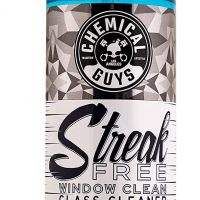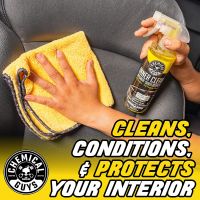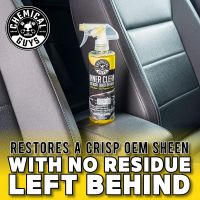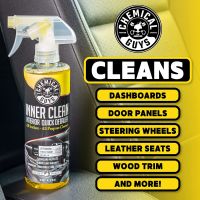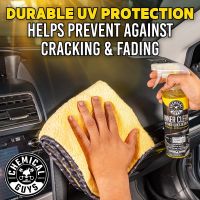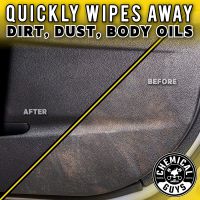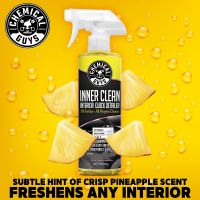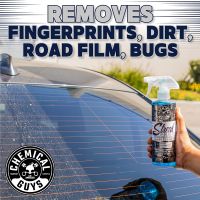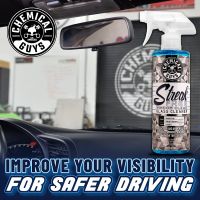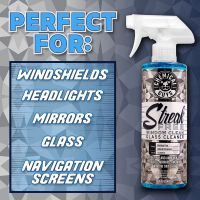 Versatile Cleaner and Protectant for All Surfaces

Clean dashboards, door panels, steering wheels, shift knobs, vinyl seats, glass, LCD screens, and more with InnerClean! The unique conditioners inside bring life back to dry and neglected interior surfaces and restores a matte, factory-fresh appearance. New anti-static agents and zero-residue formula help repel light dust and dirt to maintain a crisp, clean feel across cleaned surfaces.

Protect your Investment with InnerClean

Without proper protection against harsh UV sunlight, plastic and vinyl parts can crack and fade. Cleaning and treating interior surfaces with InnerClean infuses them with premium sunblockers and UV rejectors to protect them from degrading in sunlight. InnerClean freshens any interior with the crisp scent of pineapple or baby powder, while enzymatic odour eliminators destroy odours at their source.

Experience a Truly Clean Experience

Streak Free leaves no streaks, spots, or stains and truly makes your glass disappear. The advanced formula even contains static inhibiting agents that help resist dust that is attracted to the surface due to the charge generated by rubbing surface with a towel. Streak Free helps that dissipate the charge so once clean, your glass stays that way for as long possible!