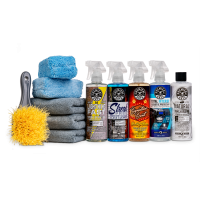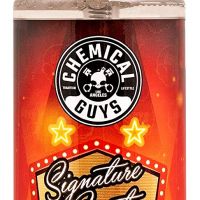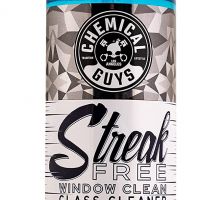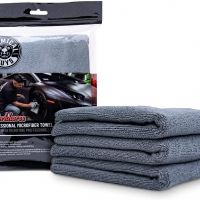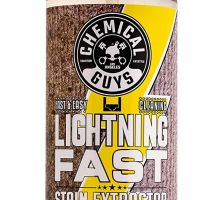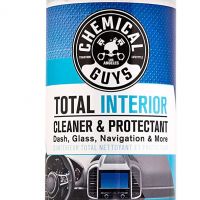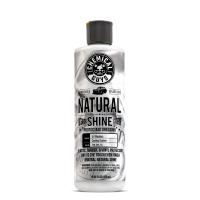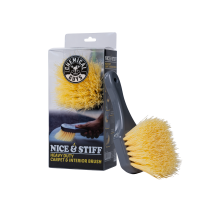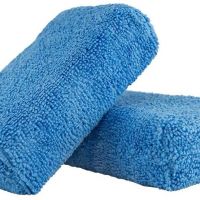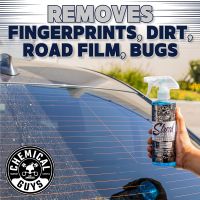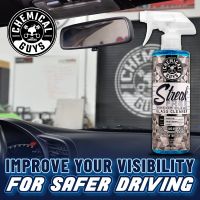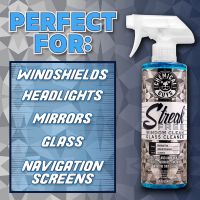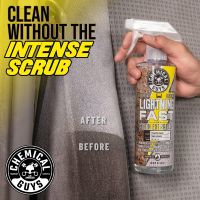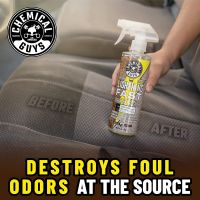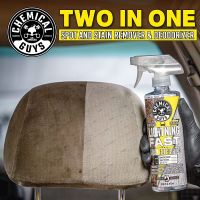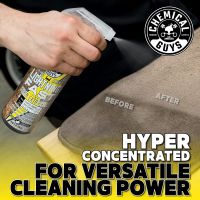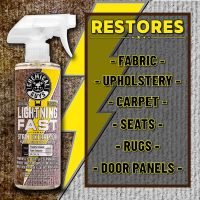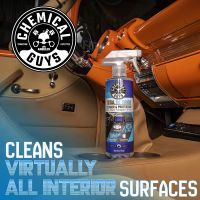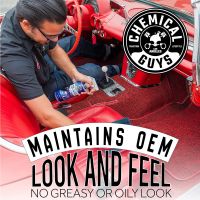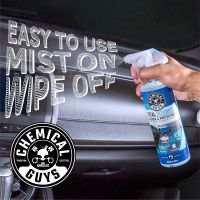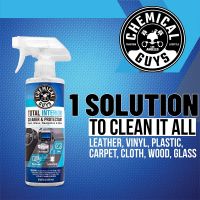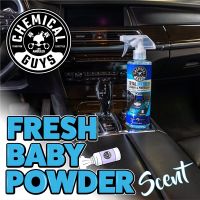 The Signature Total Interior Clean & Protect Kit
Out of stock
VIR446
Give your interior the signature Chemical Guys clean and detail with this kit featuring everything you need to restore and protect your carpet, upholstery, dashboard, and the rest of your car's interior.
Tough On Stains, Gentle On Fabric

Lightning Fast works hard so you don't have to. Simply spray, agitate, then wipe. No need for hard scrubbing and brushing to remove set in stains, dirt, grease, or grime. Lightning Fast works great as a stand alone product, or as a pre-treatment step for hot water extraction. Stubborn stains are quickly lifted from the surface without affecting the colour or the feel of the carpet or upholstery.

The Smell Of Success

This fun fragrance evokes memories made on the shiny brass poles and in the shadowy private booths of elegant clubs. Was her name Summer? Candy? Cinnamon? Even if you couldn't take her home, here's a keepsake for every occasion! Tired of foul smells ruining your boring routine? Clear the air with a spritz of good memories and exciting times with Signature Scent Air Freshener & Odour Eliminator!

Experience a Truly Clean Experience

Streak Free leaves no streaks, spots, or stains and truly makes your glass disappear. The advanced formula even contains static inhibiting agents that help resist dust that is attracted to the surface due to the charge generated by rubbing surface with a towel. Streak Free helps that dissipate the charge so once clean, your glass stays that way for as long possible!

One Solution For All Surfaces

Rather than use separate cleaners for leather, vinyl, plastic, carpet, cloth, glass, and wood, Chemical Guys developed Total Interior. With just one product, you can now clean and protect virtually all interior surfaces to remove layers of dirt, grime, debris, fingerprints, grease, and oils. The gentle formula won't stain, streak on glass, or change the feel or texture of upholstery or carpets.