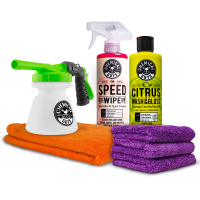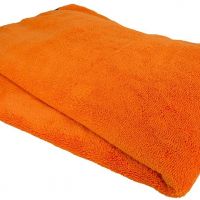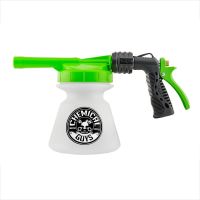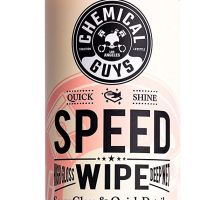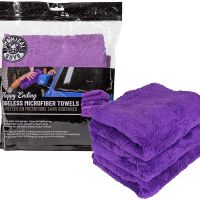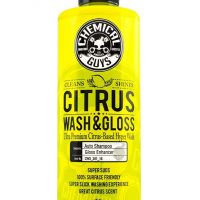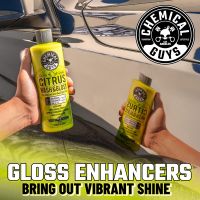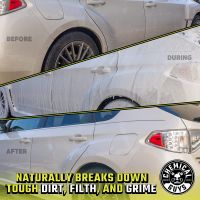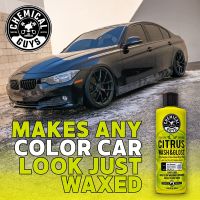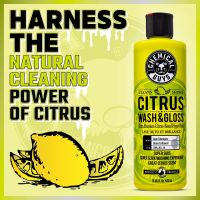 TORQ Snow Foam Blaster R1 Speedy Wash and Gloss Kit
Out of stock
VIR500
Get the most out of your quick wash and detail with the TORQ Snow Foam Blaster R1 Speedy Wash and Gloss Kit featuring everything you need for a foamy, scratch-free, gloss enhancing wash in rapid time!
Harness the Natural Cleaning Power of Citrus

The all-natural citrus extracts blended into Citrus Wash helps release dirt and grime from the surface to safely clean your car for a streak-free shine. The thick wash bubbles generated by this wash shampoo help reduce swirl marks and scratches by creating a super slick surface, then surrounding every individual dirt particle so it can be safely rinsed clean for a scratch-free shine.

Unique Gloss Enhancing Formula

Bring the shine back to your car with every wash! Chemical Guys Citrus Wash & Gloss is formulated to enhance the brightest shine on any colour paintwork. The unique gloss-enhancing formula coats the surface to create a layer of shine that commands attention. The all-natural gloss agent restores that just waxed look with at every weekly wash!

The Safest Wash With Minimal Investment

The idea behind the R1 is to produce mounds of suds that help minimise the amount of friction, rubbing, and scrubbing a vehicle's surface usually is exposed to during a traditional wash. Foam loosens and lubricates paint, lifting dirt and contamination away from the surface in the mounds of soap and away, drastically reducing the risk of installing swirls and scratches.

Safely And Gently Cleans Exterior Surfaces

Formulated using all new gloss-enhancing polymers, Speed Wipe quickly and safely removes dirt, dust, fingerprints, smudges and road grime while leaving behind an impressive show winning shine. Speed Wipe contains no wax or film and cleans and protects with no streaking. Speed Wipe leaves your paint with a thin protective layer that bonds with waxes and sealants to protect against harmful UV rays.