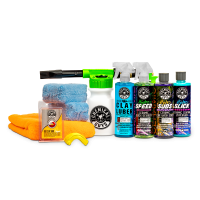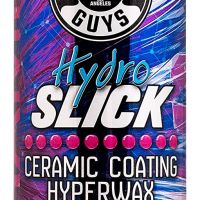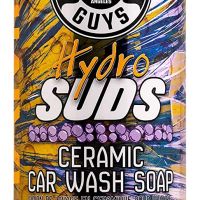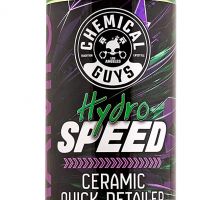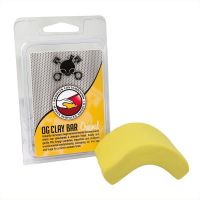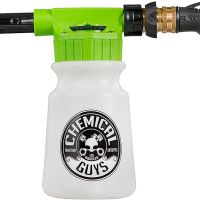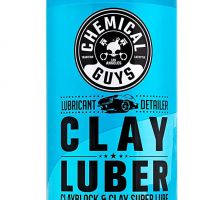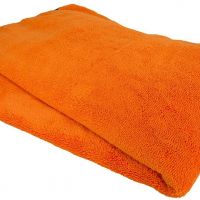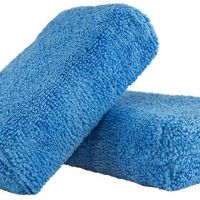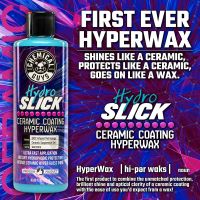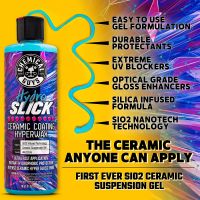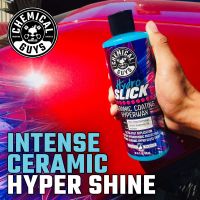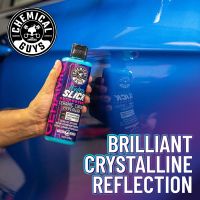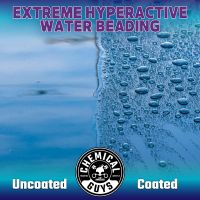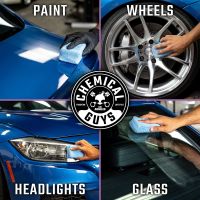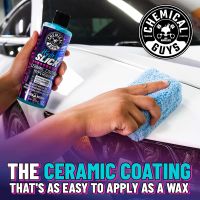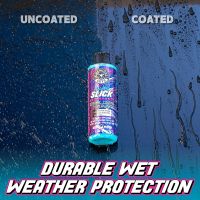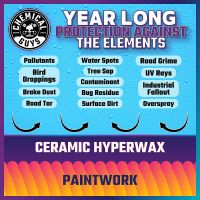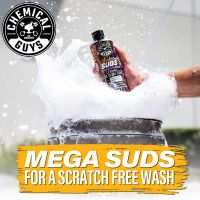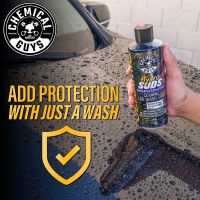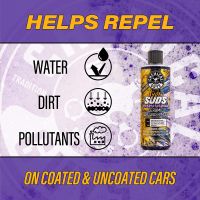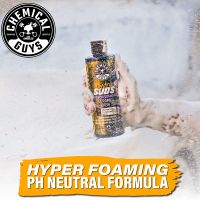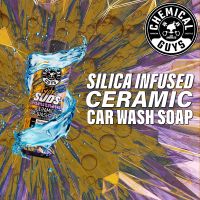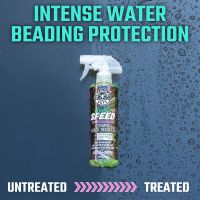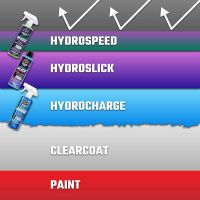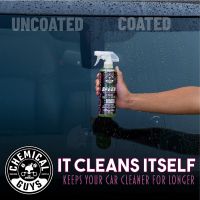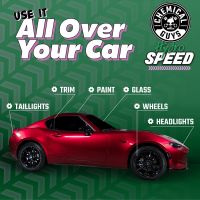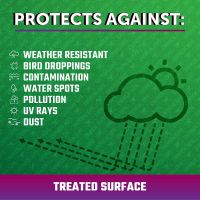 TORQ Foam Blaster 6 SiO2 Ceramic Protection Wash and Detail Kit
Out of stock
VIR501
Get the best ceramic protection with the TORQ Foam Blaster 6 SiO2 Ceramic Protection Wash and Detail Kit to give your ride the SiO2 hydrophobic protective coating it needs to repel water and resist water spots and hard water stains.
Hydrophobic Water Beading Protection

HydroSlick uses ceramic SiO2 nanotechnology to seal the pores of your car's paint, creating a perfect layer where water behaviour becomes highly and excessively active, resulting in rapid water acceleration off any treated surface. The durable shield helps protects against water spots, the elements, UV rays, and more for up to one year. Now, you can achieve intense ceramic water beading on your paint, glass, painted wheels, chrome, and headlights too! Throw out what you know about waxes: HydroSlick revolutionises the industry by delivering a superior shine, wax-like ease of application, and the longevity and protection of a ceramic to create the ultimate hybrid product that offers the best of both worlds with none of the drawbacks!

Ceramic Protection All Over Your Car

Now, you can add durable ceramic protection, water beading, and shine to your paint, wheels, glass, headlights, taillights, and more! Use it between washes, on top of waxes, to maintain your favourite ceramic coating on treated or untreated vehicles for tremendous results. Most other ceramics often rely on solvent or resin-based formulas that are temperamental and difficult for most people to use. Unlike other ceramics that require intense surface prep, HydroSpeed can be applied between washes, at shows, and on virtually any exterior surface in mere seconds!

Extend The Life Of Your Ceramic Coat

HydroSuds is mixed with SiO2, the main ingredient in ceramic coats, which revitalises your coating by simply washing your car. The perfect aftercare soap, HydroSuds improves durability, gloss, and beading of any existing ceramic coating, sealant, or wax. Just 1-2oz of this hyper foaming formula helps maximise the life of your coating while refreshing the look and leaving behind a glass-like finish.