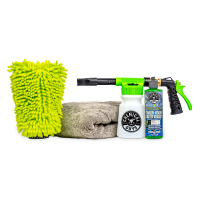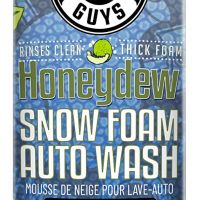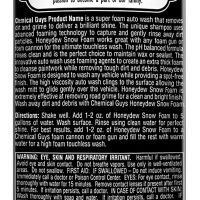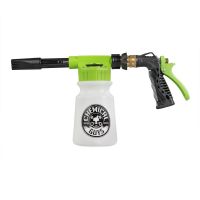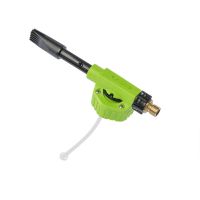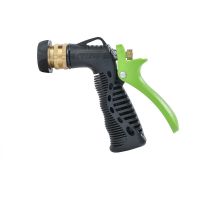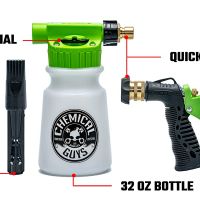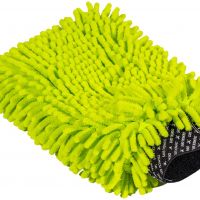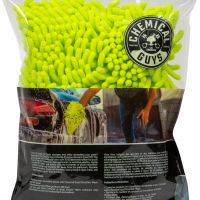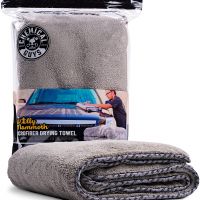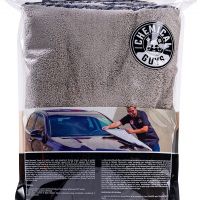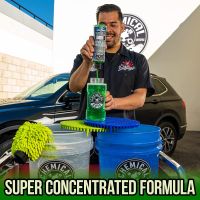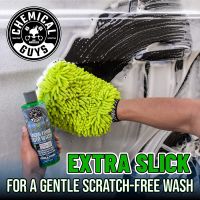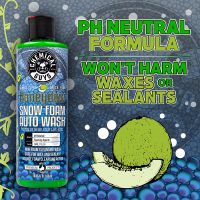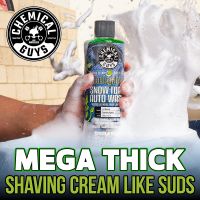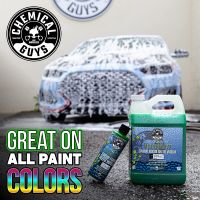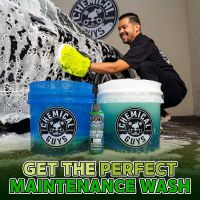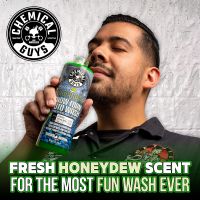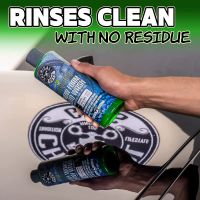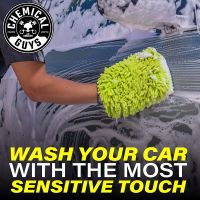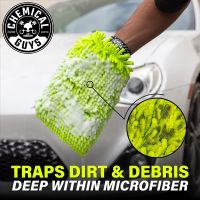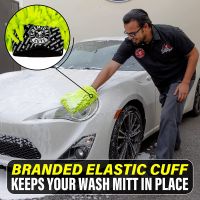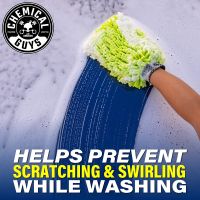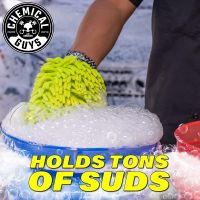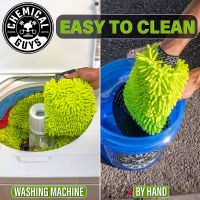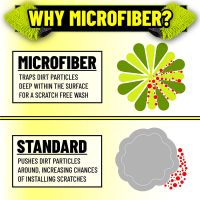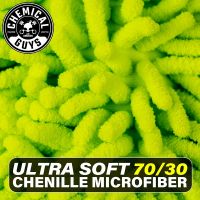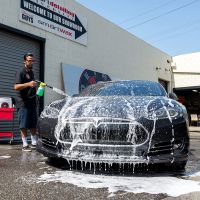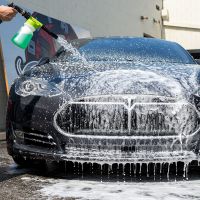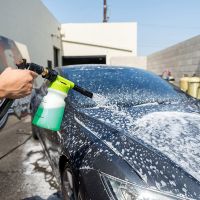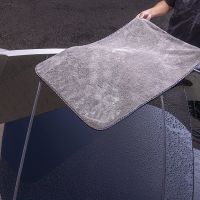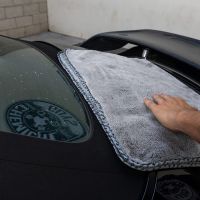 TORQ Foam Blaster 6 Honeydew Snow Foam Wash and Dry Kit
In stock
VIR504
The TORQ Foam Blaster 6 Honeydew Snow Foam Wash and Dry Kit has all the car wash supplies you need for a foamy, scratch-free wash and easy dry every time.
Safe Car Washing Without The Expense

While professional detailers invest in expensive pressure washers and filtration systems to use powerful foam cannons, the car detailing enthusiast can achieve much of the effect with only a standard garden hose and the TORQ Foam Blaster. The TORQ Foam Blaster mixes the perfect amount of car wash soap with water and air to create thick soapy foam to gently clean any vehicle.

Billions of Scrubbing Bubbles

Honeydew Snow Foam is thicker, slicker, and gentler than ever before. Use it with a Foam Cannon or Blaster. Powerful hyper surfactants cut through dirt and grime, lift them from sensitive automotive paintwork with billions of scrubbing bubbles, then safely lubricate and guide them off the paint for a scratch-free wash. Honeydew Snow Foam rinses clean with no residue and even contains water softeners that help reduce hard water spots!

Gentle on Paint, Tough on Dirt

The Chenille Wash Mitt is made with premium 70/30 blended microfiber for extra-soft scratch-less cleaning and wiping. Every fibre acts like a piece of Velcro hook and loop material, trapping and holding abrasive dirt and filth deep within the pile. This physically insulates particles from paintwork, drastically reducing the chances of installing any swirls or scratches.

Protect Your Paint For the Perfect Finish

Every towel features a one inch thick microfiber pile that cushions every wipe on sensitive paintwork, absorbing water and picking up any missed dirt without scratching. Cheap microfiber towels have hard nylon edges that scratch paint when buffing and drying. The Woolly Mammoth Towel features premium silk-banding along all four edges for the softest scratch-free touch from the entire towel.