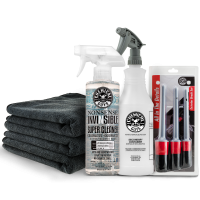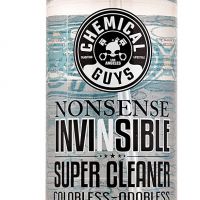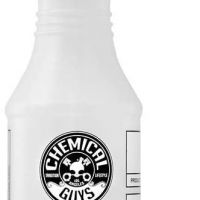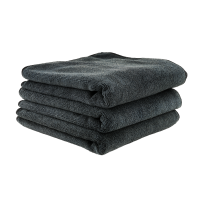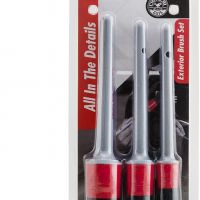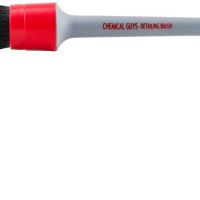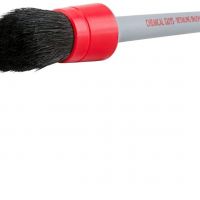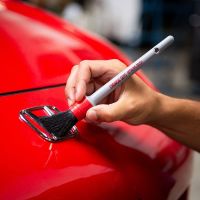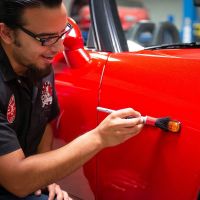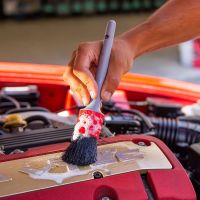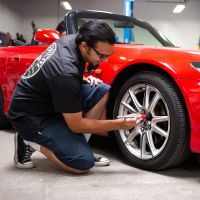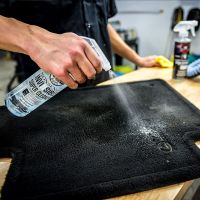 The Exterior Detailing Kit gives you every tool you need to get into the smallest areas of your exterior and restore them to like-new perfection, taking your detail to the next level.
Transparent Cleaning Technology

Nonsense will completely change the way you think about all surface cleaners! Generic cleaners contain coloring agents that stain or damage and caustic fumes that contaminate surfaces and harm the user. Nonsense breaks down coffee, grease, wine, pet, and food stains in seconds. Colour free, odourless, and pH-balanced, Nonsense is designed for the safest and most pleasurable user experience possible.

Clean Any Surface In Seconds

Stains, grime, grease, and dirt don't stand a chance against the strength of Nonsense! The amazing super cleaner is strong on dirt and stains, and gentle on sensitive carpets and fabric surfaces. Using intensive research and development, Nonsense is super concentrated to squeeze the most cleaning power possible into one bottle. 1 gallon of NONSENSE concentrate makes 20 ready to use gallons.

No Space Too Small

Each package comes with three brushes of various sizes to give you ultimate control over all areas of your car, no matter how small. The premium boars head and synthetic bristles are strong enough to dislodge set-in grime, but soft enough to not scratch or mar the sensitive surfaces. The high quality plastic construction ensures these brushes are lightweight, easy to use, and last.