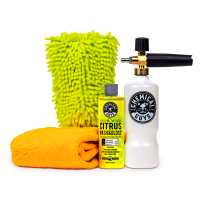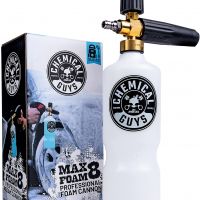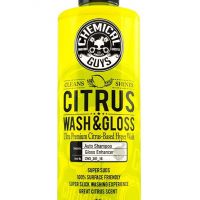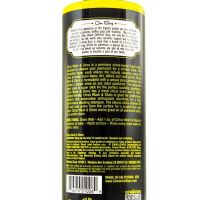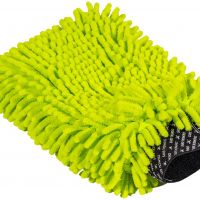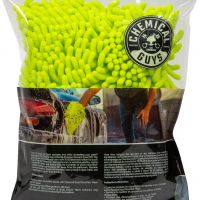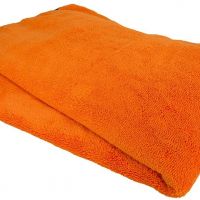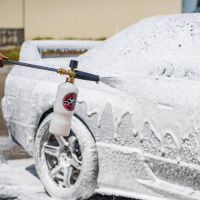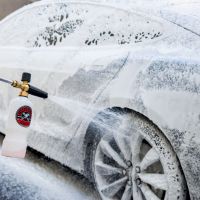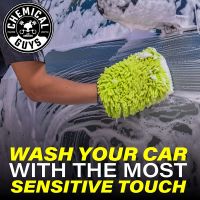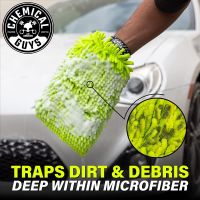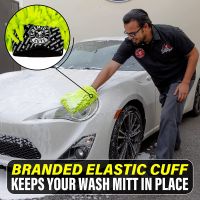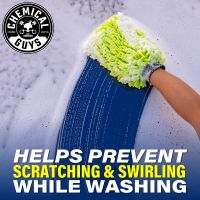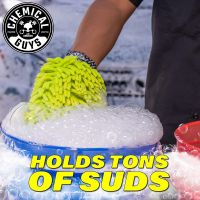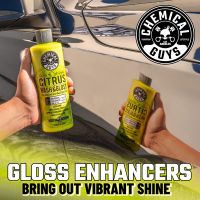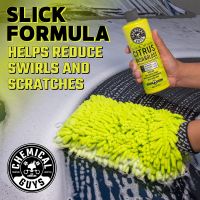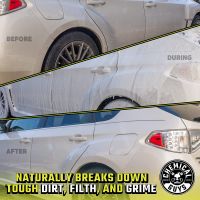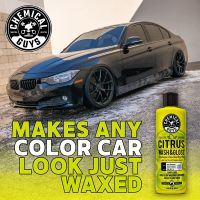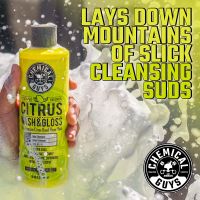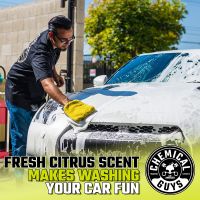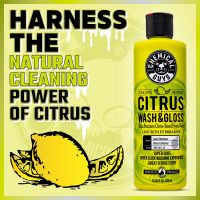 TORQ Professional Foam Cannon Citrus Wash and Gloss Kit
In stock
VIR506
Get a foamy, gloss enhancing car wash with the TORQ Professional Foam Cannon Citrus Wash and Gloss Kit with everything that you need to get a scratch-fee high gloss shine.
Professional Results At Home

The TORQ MaxFoam 8 Cannon sprays thick foam that sticks to and lubricates rough dirt particles and prevents swirls and scratches with every wipe. Thick snow foam helps remove dirt from even the smallest cracks and crevices and is the perfect way to reduce swirl marks and maintain a flawless finish at every car wash.

Durable Construction Lasts

Solid brass components resist corrosion and rusting that ruins cheap imitation parts and high-quality plastics reject harmful UV rays that cause other units to crack and break. The Max Foam 8 features the patented TORQ Threadlock System on the threads, which saves bottles from early wear and tear. Chemical-resistant seals and O-rings stand up to Chemical Guys soaps and ensure leak-free operation.

Harness the Natural Cleaning Power of Citrus

The all-natural citrus extracts blended into Citrus Wash helps release dirt and grime from the surface to safely clean your car for a streak-free shine. The thick wash bubbles generated by this wash shampoo help reduce swirl marks and scratches by creating a super slick surface, then surrounding every individual dirt particle so it can be safely rinsed clean for a scratch-free shine.

Unique Gloss Enhancing Formula

Bring the shine back to your car with every wash! Chemical Guys Citrus Wash & Gloss is formulated to enhance the brightest shine on any colour paintwork. The unique gloss-enhancing formula coats the surface to create a layer of shine that commands attention. The all-natural gloss agent restores that just waxed look with at every weekly wash!