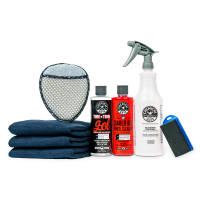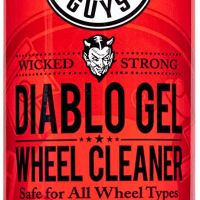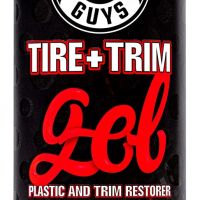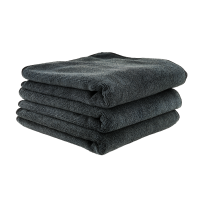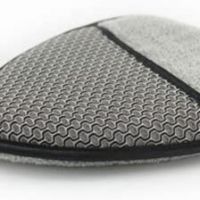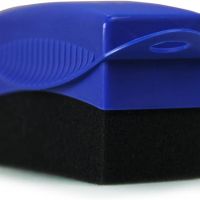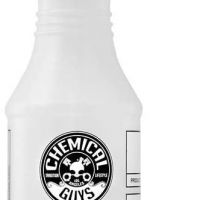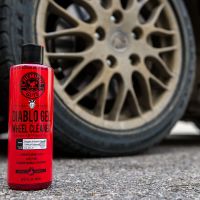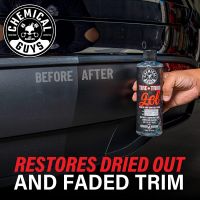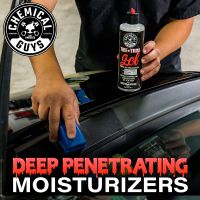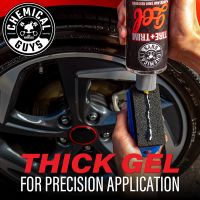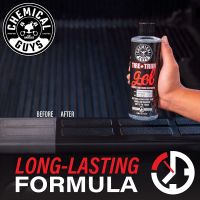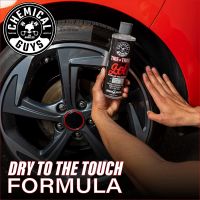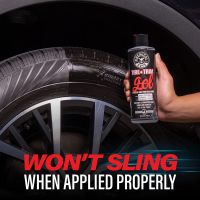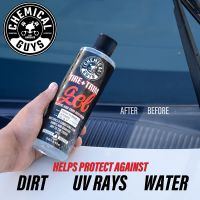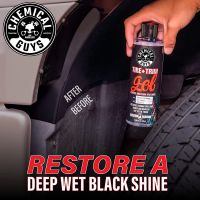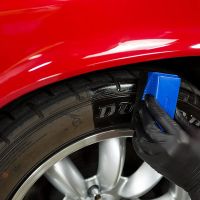 Tire and Rim Gel Detail Kit
Out of stock
VIR620
The Tire and Rim Gel Detail Kit removes the toughest grime from your wheels and restores them to a factory fresh, wet-black shine with protection against the elements.
Save Wheels from Permanent Damage

Brake dust and road filth is not just ugly, it will destroy your wheels if left unchecked. Diablo Gel Wheel & Rim Cleaner lifts away stuck-on brake dust and road grime with concentrated suspension technology. Oxygen-infused cleaners and slick lubricants guide filth off the wheel and into a foaming lather that will not scratch sensitive surfaces when scrubbing with a brush.

The Safest Way to Get the Deepest Clean

Many wheel cleaners use caustic acids and heavy alkaline compounds to cut through brake dust which corrode and destroy shiny wheel finishes and car parts over time. Diablo Wheel Gel is gentle, non-caustic, and safe to use around any other car part in the vicinity of the wheel. Simply rinse off any overspray without any fear of etching or staining any other car parts!

New Formula Blend With Ultra-Refined Essential Oil

Exposure to the elements fades, discolours, and cracks plastic, rubber, and vinyl trim pieces. Tire and Trim Gel penetrates deep, nourishes, moisturises, and restores dried-out and faded trim to perfect deep high-gloss shine. The premium oil-based gel finishes dry-to-the-touch, can be applied precisely and evenly, and will not sling or run off surfaces when applied properly.

Darkest Wet Black Shine

Special UV blockers reject harmful solar rays that damage and fade plastic and rubber, keeping your trim blacker for longer. Use Tire and Trim Gel on faded bumpers, fender flares, door trim, weatherstripping, mirrors, window mouldings, windshield cowls, rocker panels, tires, and more. The premium dressing is formulated with special waterproofing agents to help it last through multiple washes. Proper application for a New Look Tire is necessary to maximise effectiveness. The viscosity of the gel allows it to spread evenly for smooth and even coverage. For best results, apply a thin, even layer.